Concert 29 Oct 2023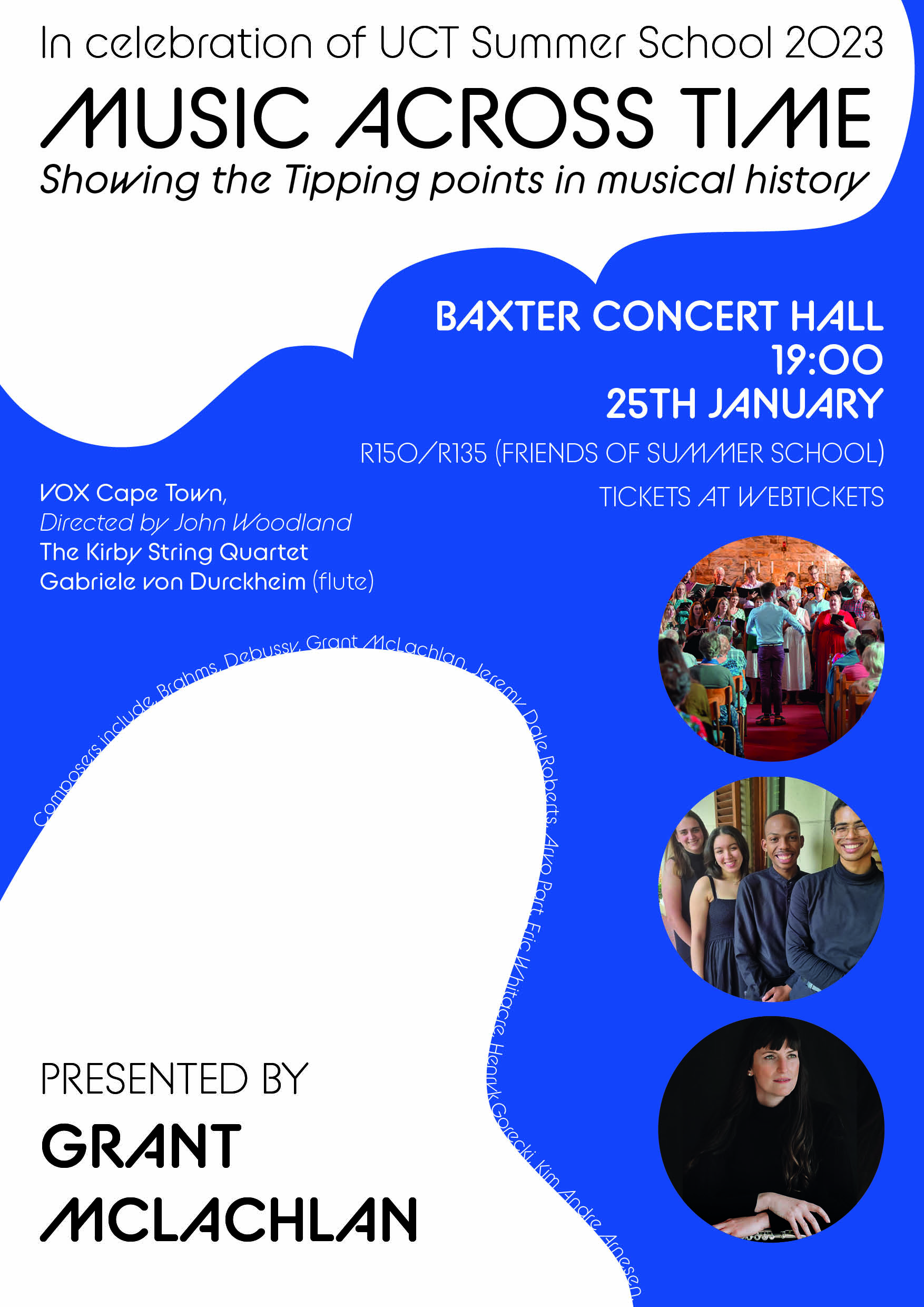 Summer School 2023
I have composed music for several feature films. Composing for film is a very particular skill, which requires empathy and understanding of the subject.
Composing for wildlife documentaries is a particular passion of mine. Collaborating with passionate and committed filmmakers is particularly satisfying.
I have composed music for various chamber and orchestral ensembles. As I have a strong choral music background, that is one of my particular passions.

Have a look at a comprehensive list of my compositions. This includes music for film (documentaries and feature films), choral and concert music.